Morgan Wallace
Morgan is a strong believer in customization and relatively, believing that each client program and journey should be tailored to your specific mechanics and goals. Morgan excels at rehab and mobility, holding the belief that the structure should be addressed before it's built on. Morgan also specializes in strength training and body building, showing you how empowering lifting weights and finding your true strength can be.
Qualifications
LEVEL 4 TRAINER
CPR Level C
ACE Certified PT
Experience
7 years experience of hands on training
Specialites
Rehab
Mobility
Strength Training
Body Building
Functional Movement Training
Posture Correction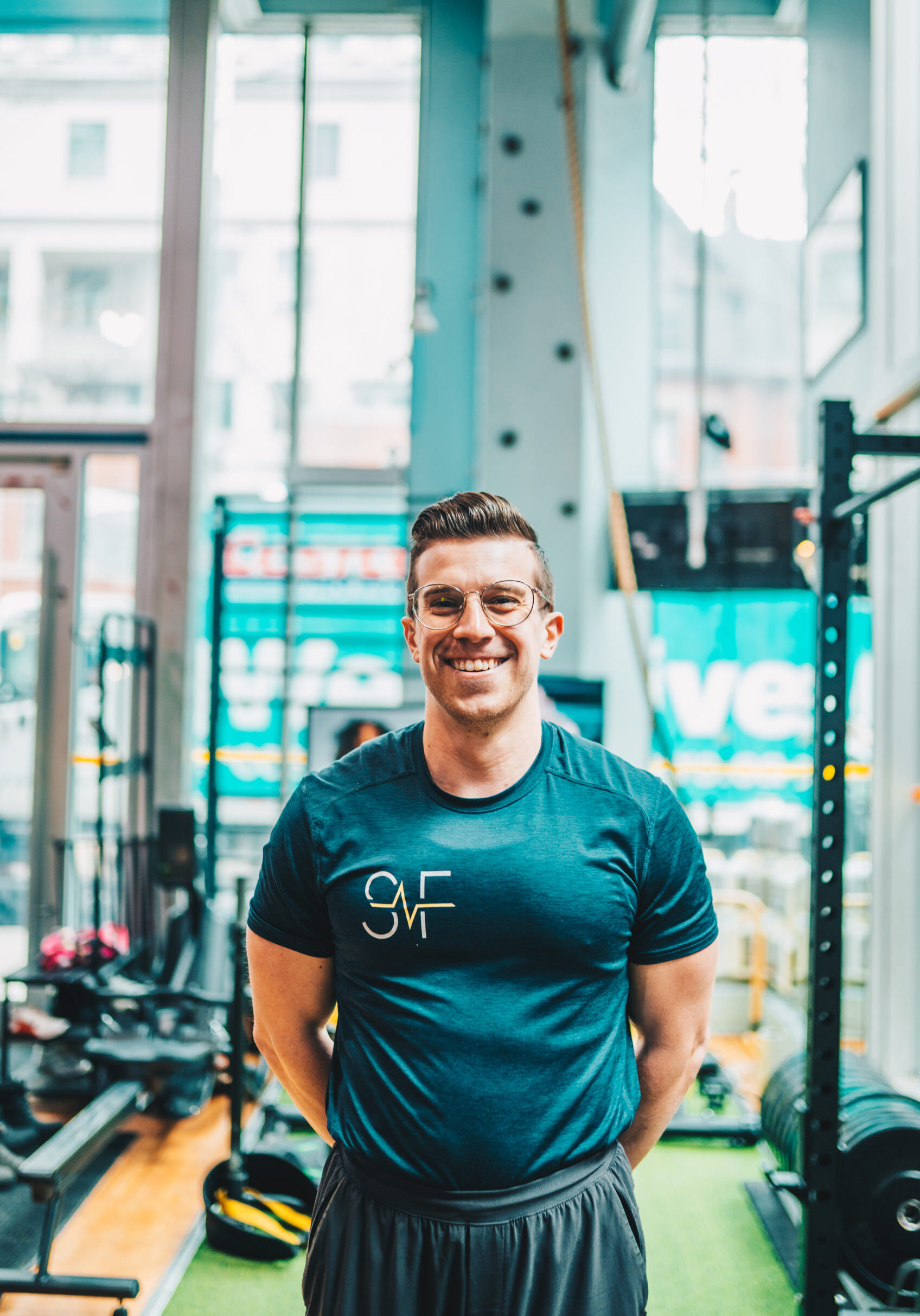 Nate Wallace
Nate believes that once you become part of his team, you are basically family. Nate became a coach because he wants to change lives and see clients achieve their goals. We only get one body so let's make the most of it! Nate is an an avid runner who believes that cardio is just as important as strength training.
Anytime put towards making yourself better is time well spent!
Qualifications
LEVEL 3 TRAINER
ACE Certified PT
Experience
4 years experience of in person training
Specialites
Weight Training
Strength Training 
Weight Loss
Semi Private
Training (2-on-1)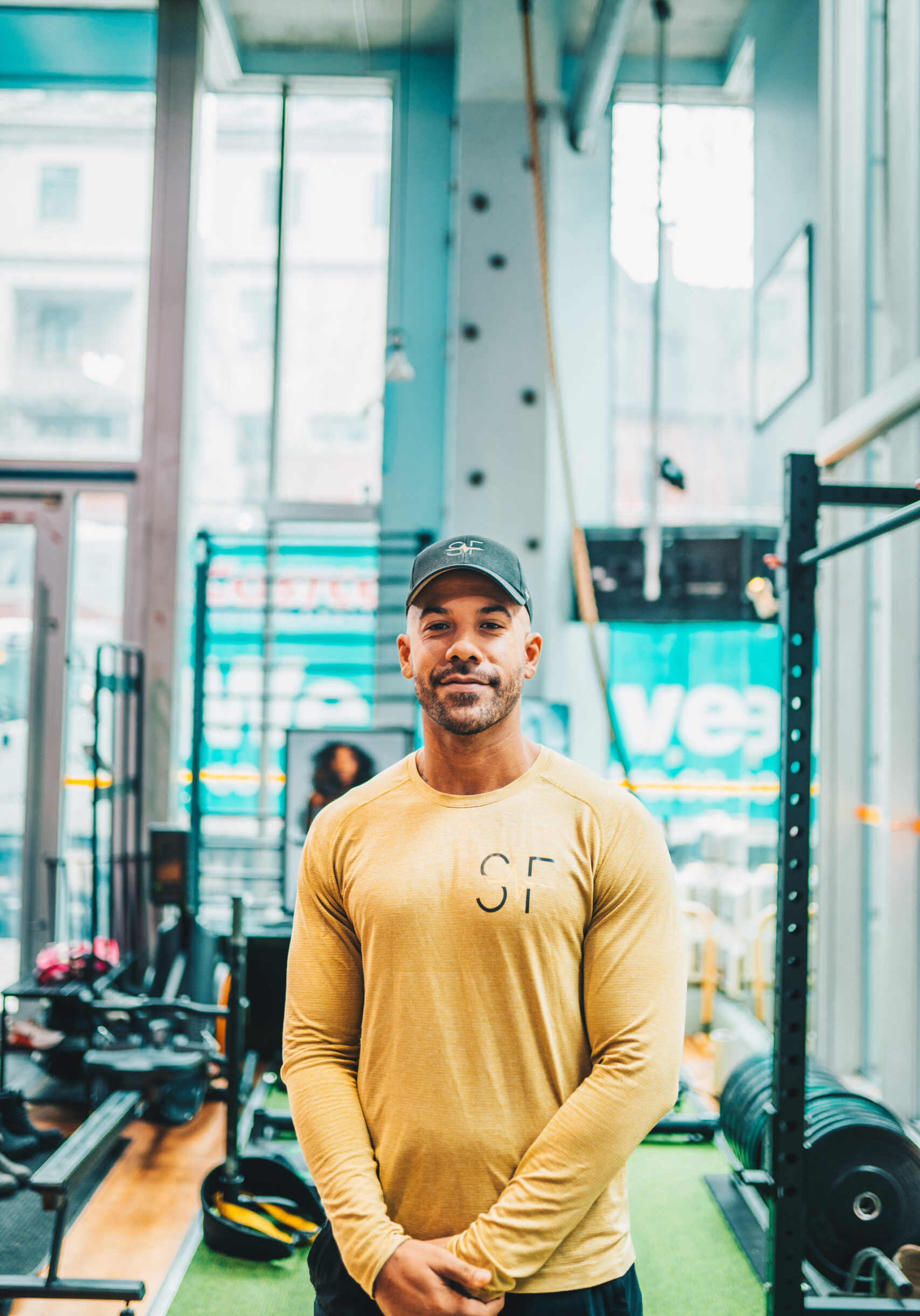 Charlie Martin
Charlie became a personal trainer out of his own love of weight training, being active and healthy. It is becoming increasingly difficult for people to adapt a healthy and balanced lifestyle. That's where he steps in! Charlie loves seeing people literally transform their lives through their commitment to grow and hard work. Coach Charlie combines weight training along side high intensity conditioning to ensure you reach your goals of not only looking good but feeling great.
Qualifications
LEVEL 3 TRAINER
Strive Life Certification
CPR level C
Experience
4 years experience of in person training
Specialities
Sports conditioning/performance
Strength Training
Weight Loss
Boxing
Functional Training
Ahmet Sagol
Ahmets goal as a trainer is to help clients gain strength while maintaining their functionality. His method includes a focus on building muscle while also incorporating balance, mobility and flexibility. Ahmet believes training should be fun and inclusive to everybody, a healthy lifestyle is a marathon not a sprint!
Qualifications
LEVEL 3 TRAINER
NASM Certified PT
Ereps Level-4 Trainer
Experience
5 years experience of in person training
Specialites
LEVEL 3 TRAINER
Strength Training
Functional Training
Plyometric Training
Max Beauchamp
Max is passionate about facilitating a lasting change in clients lives, working attentively to create a structured and progressive path to genuine health and fitness. Focused on strength and conditioning alongside bodybuilding, he takes a functional but specific approach to building your ideal body. Working with all fitness levels, he creates a safe environment for personal growth and remains goal oriented regardless of experience or desired outcome.
Qualifications
LEVEL 3 TRAINER
ACE certified
CPR Level C
Experience
4 years experience of in person training
Specialties
Strength and Conditioning
Fat Loss
Nutritional Coaching
Sport Specific Training
Mobility Specialist
Amanda
Amanda's love of new research and her high energy combine to make her a killer trainer. She comes from a family of 15 which contributed to her active lifestyle and competitive streak. She has a passion for helping people gain confidence and achieve their goals.
Qualifications
LEVEL 3 TRAINER
BSc in Nursing
Issa certified
Canfitpro
Pain free performance specialist
Experience
3 years experience of in person training
Bikini body competition medalist
Ultra marathon athlete
Triathlete
Specialites
Strength Training
Agility and Plyometrics Training
Fat Loss
Body Building
Clementine
For Clementine being a coach is about guiding incredible humans through a lifestyle improvement journey ranging from fitness, wellness and nutrition, to sleep, self-efficacy and self-worth. Her goal is to empower both men and women, to teach them to live in a world where stress and body shame don't exist. To come to love their body for what it can do and not what it looks like! 
Qualifications
LEVEL 2 TRAINER
ACE Certified PT
CanFit Pro Training Specialist
DTS LEVEL 1
CPR level C
ACE Functional Training Specialist
Experience
3 years experience of in person training
Specialties
Weight Training
Functional Movement Training
Bootcamp Coach
Scoliosis Specialist