Downtown Toronto's Leading Experts in PT since 2006
"Our mission is to deliver a healthy and progressive transformation, keeping you accountable and inspired while sharing our fulfillment and fun in fitness.
Conveniently located on Richmond street, near the corner of Spadina.
- Effective -

Programs
The process begins in your consultation with one of our head trainers. After assessing your goals and background, they will design a custom plan and match you up with one or more of our uniquely skilled Training Instructors to see your goals and transformations through. Whether you want to learn something new, have reached an annoying plateau, or you need guidance to master a skill or just aesthetics, we have a variety of Training Instructors to fit your needs and budget.
- Skilled -

Instructors
We are proud to provide some of Toronto's most educated, experienced and diverse trainers. We believe in continued learning and provide professional development workshops to all of our staff to keep them on the cutting edge of the industry. Our trainers boast a variety of specialties including calisthenics, bodybuilding, boxing, powerlifting, HIIT and weight loss. Our clients have the ability to
select a combination of specialized trainers through our mobile app. This process makes it very efficient to follow the custom plan created by the Head Trainer and implemented by the instructors in a collaborative program to reach your peak most effectively.
- Awesome -

Facilities
Our Private Studio is very intimate yet fully equipped with everything you need for a variety of workouts. From two squat rigs, olympic barbells and plates to cardio equipment, free weights, kettlebells, turf, boxing and other functional equipment. You can use the Studio outside of your training sessions FREE of charge and workout amongst the crew. In fact, we encourage it! Get to know our facilitators and community on a personal and professional level and take advantage of all the tools you need to hit your goals!
How it works
At Studio Fitness there are no membership fees and no contracts. Simply pay for your personal training sessions. Free use of the gym outside of your sessions is also included with active PT packages.
Book a consult

Simply choose a time of your convenience and book online for an in-person consultation with a Head Trainer to go over a Par-Q which includes discussing your history, lifestyle, availability, medical, budget and goals.
Book your sessions

Once the trainers have been selected we'll help you download our Studio Fitness Toronto app so you can book your sessions online. After that we will choose a monthly package based on frequency ranging from one to seven days a week.
Work your ass off.

As a team, we will work together to identify what will help you reach your goals and what may be hindering your progress. Re-book a consultation at any point in your journey and receive additional support from our team as you continue to strive for your goals.
Transformations
We believe the mental and emotional transformations are the most impressive in our clients, but looking great doesn't hurt either. Here are just a few of our great success stories.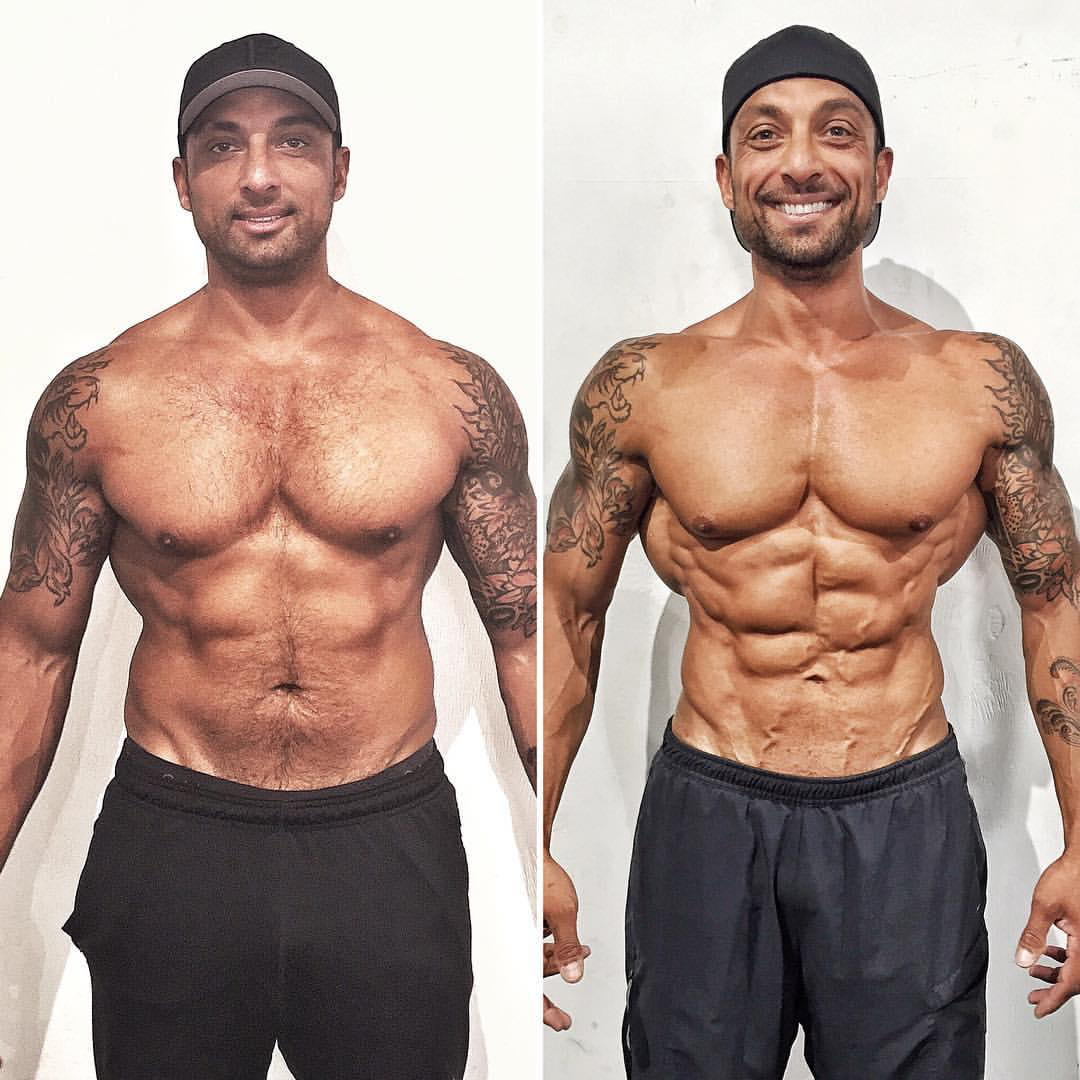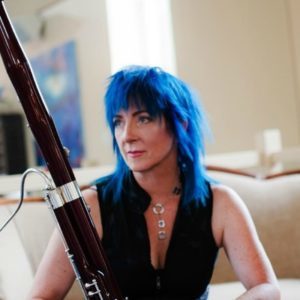 Are you ready to get into the best shape of your life?